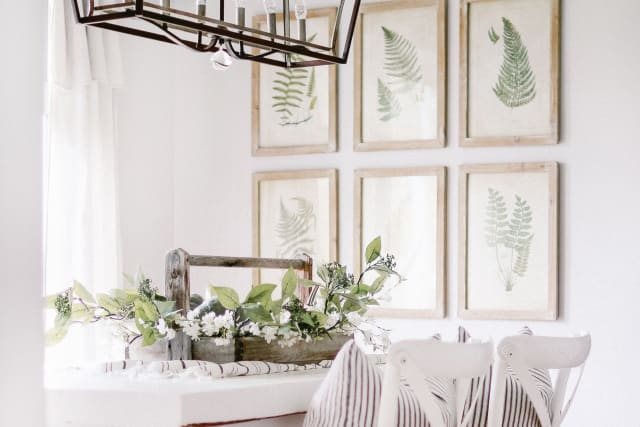 Name: Jessica Morris, my husband and our four kids
Location: Campbell River — British Columbia, Canada
Size: 1,500 square feet
Years lived in: 1 year, renting
My husband and I have four kids whose ages range from 1 to 9. We live in a smaller 1,500-square-foot rancher and we utilize every inch of our space. We are minimalistic in the sense that we only purchase items we love and we don't have a ton of clutter around our home.
Powered by WPeMatico