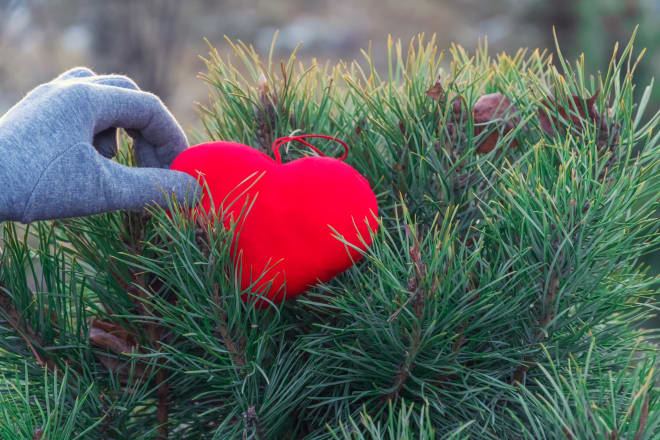 Leave the tree up through February, and maybe never put it away. READ MORE…Powered by WPeMatico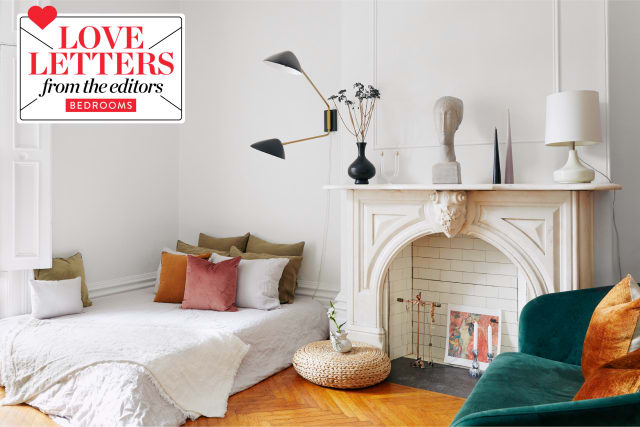 You bet I left the sexiest room—the bedroom—of these Love Letters from the Editors for Valentine's Day. Whether you use your bedroom for love-making, watching TV, sleeping, or some combination...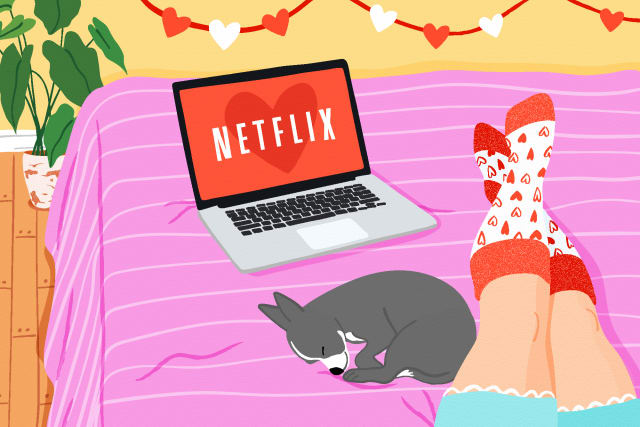 Let's all be honest: The best place to spend Valentine's Day is on your couch. Whether that means snuggled up with someone special, snuggled up with a half gallon of ice cream, or there...
Sinan Zakaria
Capital Realty Group
Broker Associate
San Diego County
Mobile: 619-654-9866
sinan@thezakariagroup.com
CalBRE# 01948642
Buy Property
Sell Property
About Us